About me
How I can help you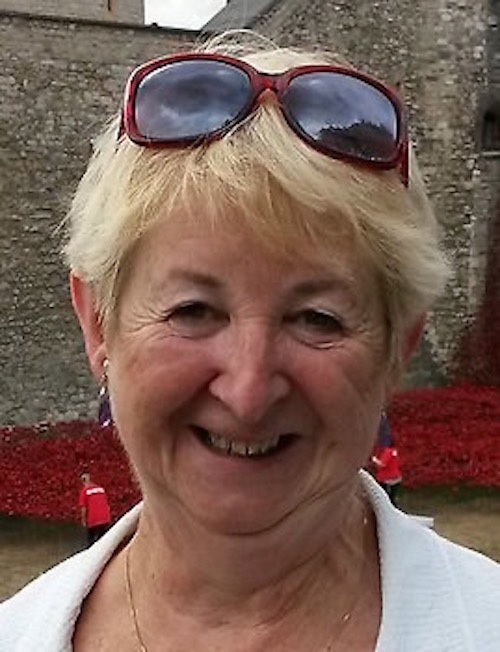 Hello, I'm Penny
A little bit about me…
I'm here to support you in leading the life you really want. Counselling can have many different approaches; I use a down-to-earth, practical approach. We don't need to delve into your past but instead work out how the past is affecting you today. Together, we can build coping mechanisms to bring about the changes you want.
Penny Connorton
Advanced Diploma in Therapeutic Counselling CPCAB
Diploma in Counselling Supervision NCS
City and Guilds Adult Teachers Certificate 7307
How does it work?
Our first session is complimentary so we can get to know each other. It's important you feel comfortable with us working together. We can meet in a place you feel at ease in. We can even meet outdoors (weather permitting) and have a 'walking' counselling session in a therapeutic, natural setting.
Six sessions are usually recommended, in order for you to see and experience real changes. This gives us time to really work through your concerns. At first these sessions are weekly, leading to fortnightly (depending on the presenting issue).
I work under the National Counselling Society guidelines and our sessions are strictly confidential.
Client testimonial:
After many years of living with a partner with serious PTSD issues I really thought my life couldn't change for the better but after being put in touch with Penny it has been such a catalyst for positive change in my life.
I'm so grateful to her, she is a great listener and creates  an open ,safe and non-judgemental environment to talk about difficult/sensitive issues.